Document Remediation
Empower your audience. Reach a larger demographic. Unlock your document's accessibility potential.
Accessibility Partners tackles tables, images, flow charts, complicated graphics, and more with ease and professionalism. The content might be diverse, but our testing engineers have successfully remediated every format received. We provide scanning, format conversion, and accessible version control for Section 508 and WCAG compliance.
Our expert team of accessibility specialists test and remediate documents, including:
PDFs
Microsoft Word documents
Excel spreadsheets
Powerpoint presentations
Fillable forms
Number of adults with vision trouble: 21.2 million
Unsure where to start? Reach out to us!
We remediate documents at all phases, whether in development or ready for release, and provide recommendations to help your deliverables maintain the highest level of accessibility.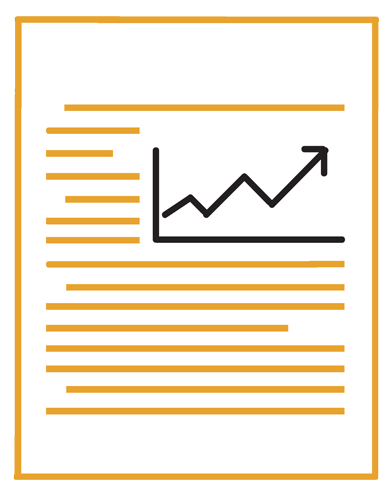 Our staff is comprised of testers who are users with disabilities. They provide recommendations based on how a user with a disability will interact with your document using assistive technologies. This perspective allows our team to find issues that others may miss, while maintaining the look and feel of the original version. We work with you to see which elements might need to the most work by gauging your final audience. We draft the proper alternative text for images, recreate inaccessible tables and graphs, craft labels for form fields, as well as understand exactly how be conveyed in terms of textual hierarchy and heading styles. The end result is a document that conveys your ideas to the broadest audience possible.