Testimonials

Kevin Duffer, SkillSoft—Kevin Duffer, Vice President, Mid-Atlantic
"Accessibility Partners have been just what their name implies – Partners. In more than ten years working together, Accessibility Partners has always delivered superior consulting and technical support. Much more than a vendor/contractor, they have gone above and beyond on many occasions to help us better understand accessibility issues and to enhance the overall accessibility of key products. Their test engineers deliver creative solutions that support the testing and audits of our players, courses, and client support. They have also been instrumental in creating accessible features and function in our core products, white papers, accessibility road maps, and product demos. They have my strongest personal endorsement."

Briget Bishop
"Our company has utilized the excellent services of Accessibility Partners to complete 508 testing on government software. We have been impressed with their professionalism, and the outstanding testing services that they offer."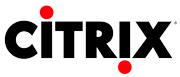 Jayram Subrahmanian
"Accessibility Partners have been very professional and helpful in evaluating our products for Sec. 508 conformance. VPATs® were thorough and delivered ahead of schedule. The SMEs whom we have engaged with have also been very supportive and willing to answer/research questions we have had on Section 508."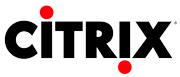 Tania Aballe
"They are a pleasure to work with. The team is very knowledgeable and well rounded. They are very accommodating, and always find time to answer our questions."

Kristine Boike, NHCC Dean of Technology Services
"Accessibility Partners tested North Hennepin Community College's website for accessibility standards, suggested necessary changes, and helped us to integrate them. We are proud that our new and improved website is more compliant with Section 508 and is more usable for audiences with special needs," said NHCC Dean of Technology Services Kristine Boike.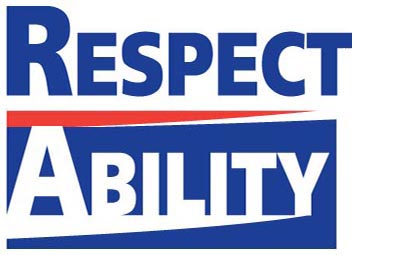 Jennifer Laszlo Mizrahi, President, RespectAbilityUSA
"If you want to be heard in society today, websites are the lifeblood of communication. Essentially, if you don't have one, you can't connect to the masses. Yet, what is the purpose of possessing one if our message cannot be communicated? Our credo is that every person, no matter their ability, needs to be able to access web content. Our site was no exception.
With their team of experts, Accessibility Partners, LLC helped us find accessibility problems with our website that needed to be fixed. Even more beneficial to our organizations: they provided tips and recommendations to help remediate. This knowledge transfer was vital to us, as an organization that respects and values people of ALL abilities, and for our "customers" — people with disabilities who are doing all they can to be accepted in society and to get jobs."

Terri Youngblood, President
"Accessible Systems have collaborated with Accessibility Partners numerous times in the past few years for accessibility audits, mobile devices, and software applications. Accessibility Partners is professional, timely, and reliable. They can always be counted on to augment my team."