Voluntary Product Accessibility Template (VPAT®) Consulting and Authoring
What is a VPAT®? Why do I need one?
More than a document—it's a conversational Q&A between you and your end-user.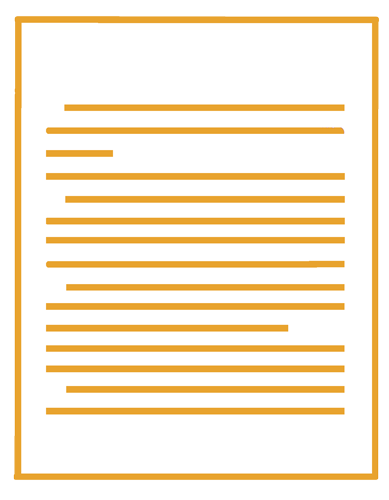 The Voluntary Product Accessibility Template, or colloquially referred to as a VPAT®, is an important document that records your your level of compliance to Section 508. Essentially, it describes how accessible or inaccessible your product is based on applicable provisions of Section 508.
A VPAT® is used by various organizations, including the Federal government, to record the level of compliance and guide their purchasing. To determine your Section 508 conformance, Accessibility Partners proposes that you audit your product, and allow us fill out a VPAT® for you. Accessibility Partners has worked with dozens of IT companies to create VPATs® that enabled them to meet their accessibility requirements. To create a VPAT®, our team will conduct a full accessibility audit, and check for all applicable portions of the Section 508, which includes the technical requirements, the functional performance criteria, and the information, documentation, and support requirements.