It's always a treat to end the week with a conference in the heart of Washington, DC. It's even better when that conference is robustly attended with passionate healthcare and accessibility leaders.  Every participant shared the same focus of improving health information technology (HIT) access to people with disabilities.  On September 18-19, Accessibility Partners proudly attended the Accessibility & Usability in Health Information Technology (HIT) Conference, which was put on by the Interagency Committee on Disability Research. The ICDR is a Federal program that encourages disability, independent living, and rehabilitation research through coordination of government offices and agencies across the country.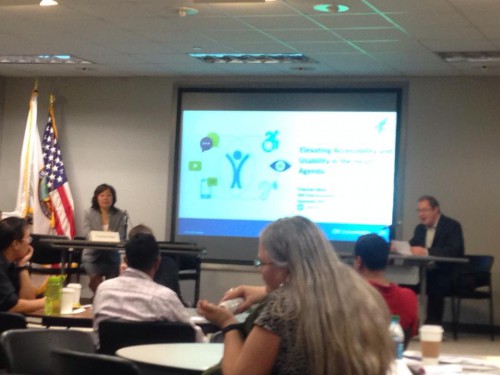 One of the major themes of the two-day event was the emphasis on healthcare driven by the user. Instead of aloof medical records stored in a doctor's office or in unobtainable cyber space, accessible HIT has the potential to allow users of all abilities keep track of their own health and make the decisions that work for their lives. It's a healthcare empowerment model.
We heard from speakers that have developed new apps that monitor elderly care, are those that are researching possibilities to increase healthcare access to every American across geographic limitations, have a global health target to increase communication, and policy leaders who are shaping new laws and regulations to support these innovations. The event fostered partnerships and collaborations in group brainstorms, and every attendee had the chance to engage in meaningful dialogue with the panelists.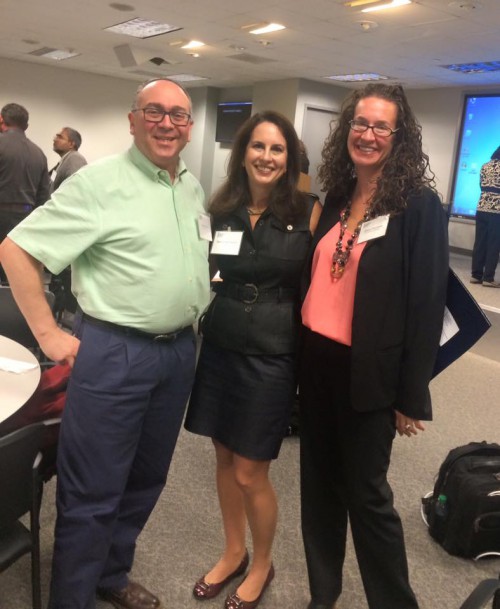 Accessibility Partners is a proud supporter of accessible HIT because it promotes usage by people of disabilities. The time of individualized control of healthcare is here, and there should be no barriers to access.