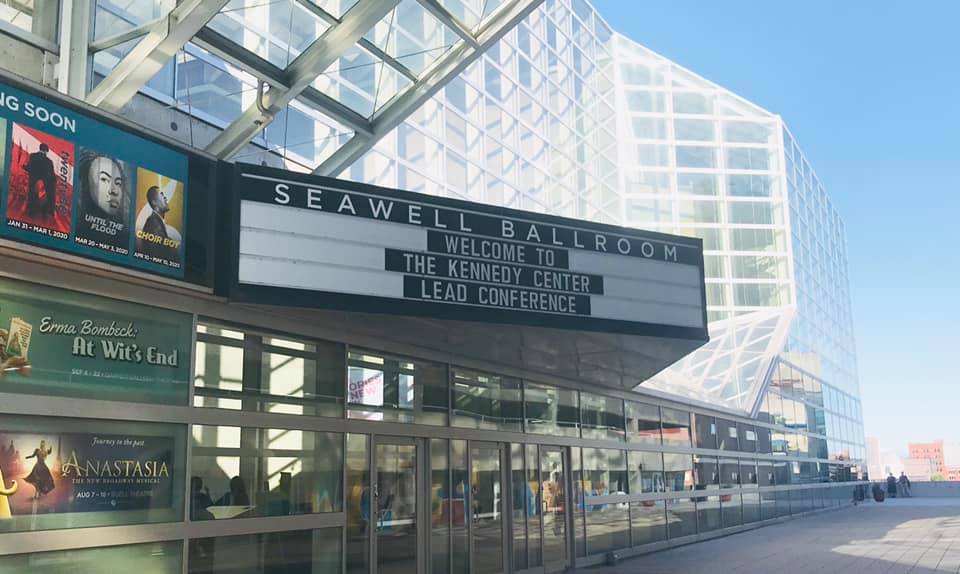 Accessibility Partners was honored to attend and present at The Kennedy Center's Office of VSA & Accessibility's 2019 LEAD® Conference in Denver, Colorado, in August 2019. LEAD® brings the arts and cultural administrators together to explore practical and innovative ways to design and realize inclusive experiences to engage the communities of people with disabilities.
Accessibility Partners presented at two sessions. Please read our session summaries below, and find links to download our presentations. If you'd like to talk about any of these further, please don't hesitate to reach out!
Get in Formation: Making Forms Accessible Using Adobe Acrobat
You may be signed up for accessibility, but how accessible are your sign ups? If you are churning out documentation, especially forms, are you factoring in accessibility? In our demonstrative and Q&A session, we will take a deeper dive into how people with disabilities use assistive technology to read and interact with PDF forms. What works and what doesn't?
Implementing Accessible Technology for Inclusive Hiring and Retention of Employees
It's no secret: hiring people with disabilities makes great business sense. But so many presentations are done on the social good of the employment opportunity, and little is done after the hiring is completed. This presentation will help answer the basic question: I hired someone wonderful with a disability, what's next? The answer is: accessible technology that promotes independence, disability empowerment, and seamless bridges with assistive technologies.